saurabh engineering services
We are engaged in providing services into ELCB/RCCB Testing. We have Team of qualified Engineers & Technicians supported by Required number of man power on contractual basis who enjoy working in friendly environment. If required for specific specialized job, company takes support of experts in the field.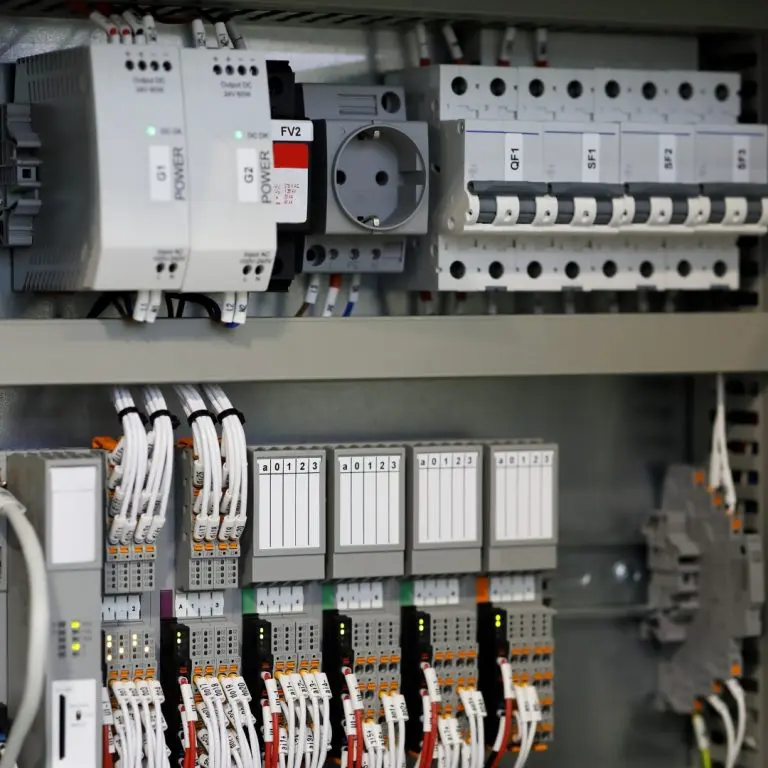 An ELCB (Earth Leakage Circuit Breaker) or RCD (Residual Current Device) detects and measures any fault currents from live wire to the ground wire, within the circuit installation that it is protecting. ELCB, RCD and RCCB are all Breakers and protect circuit installations.
What is an ELCB?
An ELCB is a device directly checks current leakage to earth. It protects by cutting off the power to the circuit. It switches off the power and remains off till it is manually reset. 
What is an RCCB?
An RCCB (Residual Current Circuit Breaker) is a device which protects people from electrical fires, electrical shocks and/or electrocution, which might be caused because of earth faults or faulty wiring of circuits. When an RCCB is attached to a circuit and a person comes in contact accidentally with an open or live wire in the circuit, it helps avoid earth faults and any electrical shocks by tripping the circuit within a fraction of a second. Thus, RCCBs prevent accidents and it is a safe and good practice to always install RCCBs within circuits.
Don't hesitate to contact us for more information about company or service.