EMPANELMENT & REGISTRATION CERTIFICATE
saurabh engineering services
Mr. S.D. Bhattad has more than 33 years of broad experience in the field of Electrical Engineering, Electrical Safety & Energy Audit, Project Execution, Consultancy & Maintenance. Out of which 12 years' experience is as the Head of Electrical Engg. Department at Raymond Ltd. Chhindwara division, a 450 Crores composite Textile unit. He had additional responsibility as Energy Manager & Coordinator for Small Group Activity for Energy conservation at this Plant.
Mr. S.D. Bhattad has done his B.E. from VRCE (Presently known as VNIT) Nagpur. He has also done MBA and passed BEE Certified Energy Auditor exam (CEA). He is also a Chartered Engineer from The Institution of Engineers (India).
He was selected for 3 weeks Energy Conservation Technology Capacity building training Programme in Japan for India at Yokohoma and various places at Japan & attended the same.
we have great Services for you
We offer Energy Audit service to our customers by studying various utilities in the premises and providing the right practical solution for energy saving in a cost effective manner.
Electrical Safety Training
Company From All Around The World trust on SES for awesome project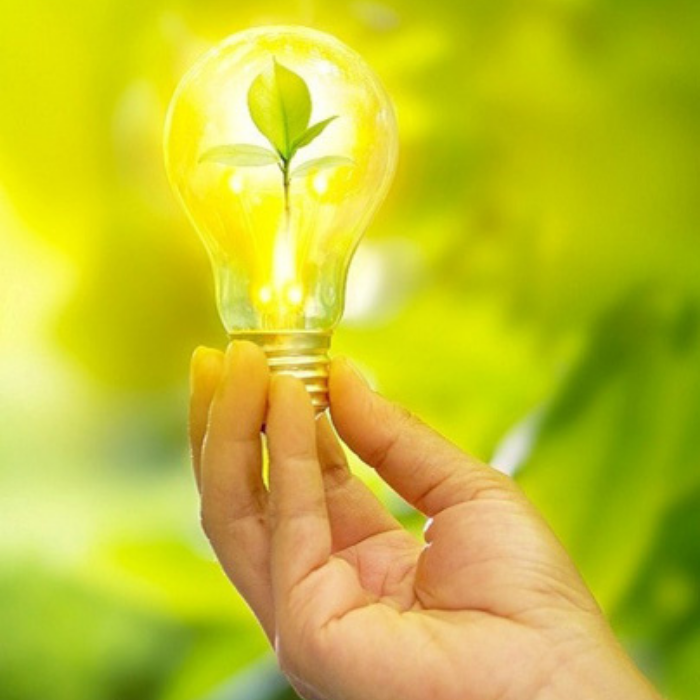 "DON'T BE A STRANGER TO ELECTRICAL DANGER"
The faults in any electrical system are unavoidable. Every Electrical Equipment, appliance system must be earthed or grounded to obtain a low resistance path for dissipation of current into the earth. Earthing plays an importance role in Electrical system for safe and proper operation of any electrical installation. Our experience shows that Earthing is generally a neglected area of electrical installation as operation of system is not immediately get stopped due to poor earthing in the field. The condition of earthing is generally poor and normally earth resistance of leakage current is not measured either because of prevailing tedious and time consuming method or due to the lack of availability of handy instrument many a times, the importance aspect of proper earthing is neglected resulting in complex problems.
Failure & Problem in Earthing may lead to :
Electrical Shock
Electrical fire
Over Voltage
Equipment Failures & malfunction, Specially in Computers, Electronics equipments & motors Hence monitoring of Earthing system through measurement of equipment wise earth resistance measurement and correcting the same wherever necessary, will avoid above problem.
Continuous Increase in Cost of Energy : There is increase of 100 to 300% in cost of energy in last 6 year.
Depleting sources of primary energy like Coal, Oil and Natural Gas : World oil & Gas reserves are estimated at just 45 years and 65 year respectively.
Continuous Increase in Demand of Energy : This has driven to corporate world to adopt and implement various cost cutting and quality improvement measures. Energy cost is very significant cost in economy of most of the industries, utilities and service sector.
Organization Profile :
Energy contributes a significant part of operational costs across the globe, as high as 30% in many process industries.
Environmental issue :
Adverse impact of increase in energy production and consumption on the environment, particularly climate change arising from greenhouse gas emissions.
Scope of 5 to 20% saving in energy cost even in professionally managed organization.
Our Experience shows that even in the most professionally Managed Companies it is possible to Save 5 to 20% Energy – Cost with very, very attractive payback period. It is mostly possible by better operating practices, up gradation in instrumentation & control system, modification in inefficient plant & also technical up gradation etc. Energy conservation in existing facilities helps control costs and can be used to finance equipment replacements.
In this context, to serve the Industries, utilities and service sector, through better and viable energy cost cutting technologies and measures, Saurabh Engineering Services has been Established
Power quality is of major concern to all types of industries and commercial buildings, Data Centers, especially those operating with critical machinery and equipments. Poor Power quality leads to problems of Voltage Sag, Voltage Swell,Voltage Spike, Harmonic distortion, Voltage Unbalance etc. This in turn into leads to major problems like break-downs, Erratic behavior of equipment, production interruptions, excess energy consumption etc. Modern industries require automation of their operation enabling them to produce quality products and also for mass production. The conventional systems are being replaced by modern Power Electronic systems, bringing a variety of advantages to the users. Classic examples are DC & AC Drives, UPS, soft starters, etc. Since the Thyristor converter technology is rapidly gaining ground in the modern industrial plants, the power supply systems are contaminated as the ideal sinusoidal current and voltage waveforms are getting distorted. This in turn is affecting the performance of the equipment in the electrical network.
Power Quality Audit and correction, will result into :
Savings in energy bills due to reduced losses
Accurate measurement by installed meters
Reduced kVA demand
Improved system efficiency
Better capacity utilization of network
Better production rate and quality due to reduced interruptions
.Reduction in equipment failures.
Assignments done for various sectors
Power Quality Audit / Harmonics Study assignments are carried out for following locations
"YOU PAY MOST FOR SAFETY WHEN YOU TRY TO DO WITHOUT IT"
Don't hesitate to contact us for more information about company or service.