saurabh engineering services
We offer Energy Audit service to our customers by studying various utilities in the premises and providing the right practical solution for energy saving in a cost effective manner. Our team studies the cabling network even distribution of load thoroughly to reduce the distribution losses and thus improve the power factor. These services are conducted by expert professionals.
Engaged in Offering Energy Auditing of Industrial Plant, Building & Utilities, Power Quality Audit, Electrical Safety Audit, Earth Resistance Testing, Energy Conservation Training, Measurement & Verification Services & Electrical Consultancy Services.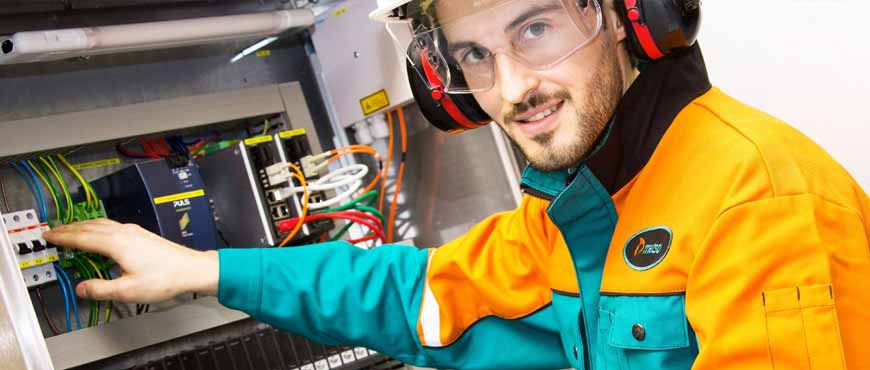 Electrical Safety Training Service

Electrical Safety & Energy Audit Training is provided by us.
For our valuable clients, we render value added services such as Energy Audit. These services are mainly used for clients, who are conscious about the energy consumption and are interested in conserving energy. Further, these services are rendered in accordance with the requirements and expectations of the clients.
The following hazards are within the use of Electricity:
The following hazards are within the use of Electricity:
Preliminary Energy Survey to estimate the energy saving potential
Comprehensive Energy Audit for the entire plant
Energy Audit for specific equipment viz. Compressors / pumps / fans / Electrical system etc.
Energy Audit for Commercial Buildings/Complexes etc.
Implementation services like Design, Details engineering, and Supervision.
Measurement and Verification service before and after to establish Energy Saving achieved.
Energy Conservation Training & Awareness programs.
Power Quality Audit
Electrical Consultancy for New Installation / Improvement in Existing system.
Electrical safety audit.
Earth Resistance Testing/ Measurements by Digital Clamp on Earth Tester.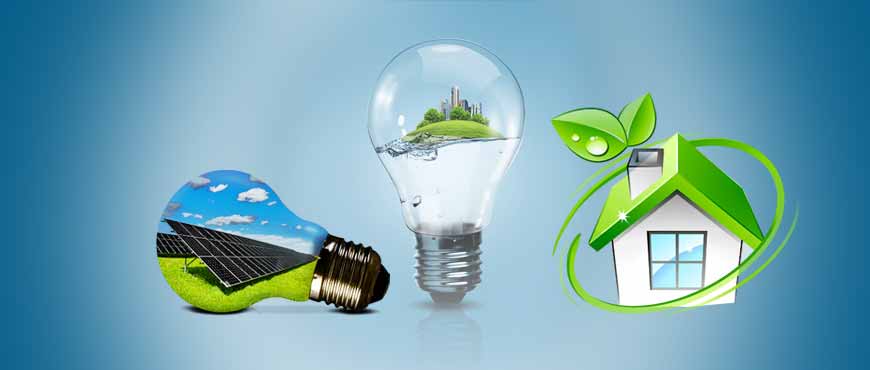 Energy Efficiency Audit Services
Electrical hazards continue to threaten safety of people and property in the form of shocks, burns, injury, fire and explosion. With electricity having become an indispensable part of our life, electrical risks are to be managed effectively. In process industries, fires due to electrical reasons are very probable, especially in industries that handle flammable chemicals. In service industries such as information technology, telecommunications, business interruption losses due to electrical hazards (fire in server room, damage of expensive communication equipment, loss of data, fire in cable gallery, etc.) could be substantial. Electrical Safety Audit will be carried out considering IS (Indian standard) guidelines, IE (Indian electricity) rules etc. The safety audit carried out by Krishna Engineers & Consultants will cover the requirements of Electrical safety & energy conservation.
Objectives of the safety audit:
Design, Install, implement and maintain facilities which control safety risks.
Comply with statutory regulations and standards for controlling the risks.
Train the personnel working at work place for safety aspects, safe behavior and effective use of equipment's to avoid any incident/accident.
Undertake reviews, analyze, evaluate and install optimum value available safety/ operational equipment's for achieving the accident free operations economically.
Comply with statutory regulations & regulation of OISD (Oil Industry Safety Directorate), Ministry of Petroleum and Natural Gas, New Delhi for safe operation.
Benefits of safety audit:
Identifies loss producing events.
Assess the potential losses associated with the risk.
Identifies measures to minimize the losses.
Identifies system deficiencies
Don't hesitate to contact us for more information about company or service.