saurabh engineering services
Reliable, Quality & Quick service to our clients through skilled, Trained and Motivated Team.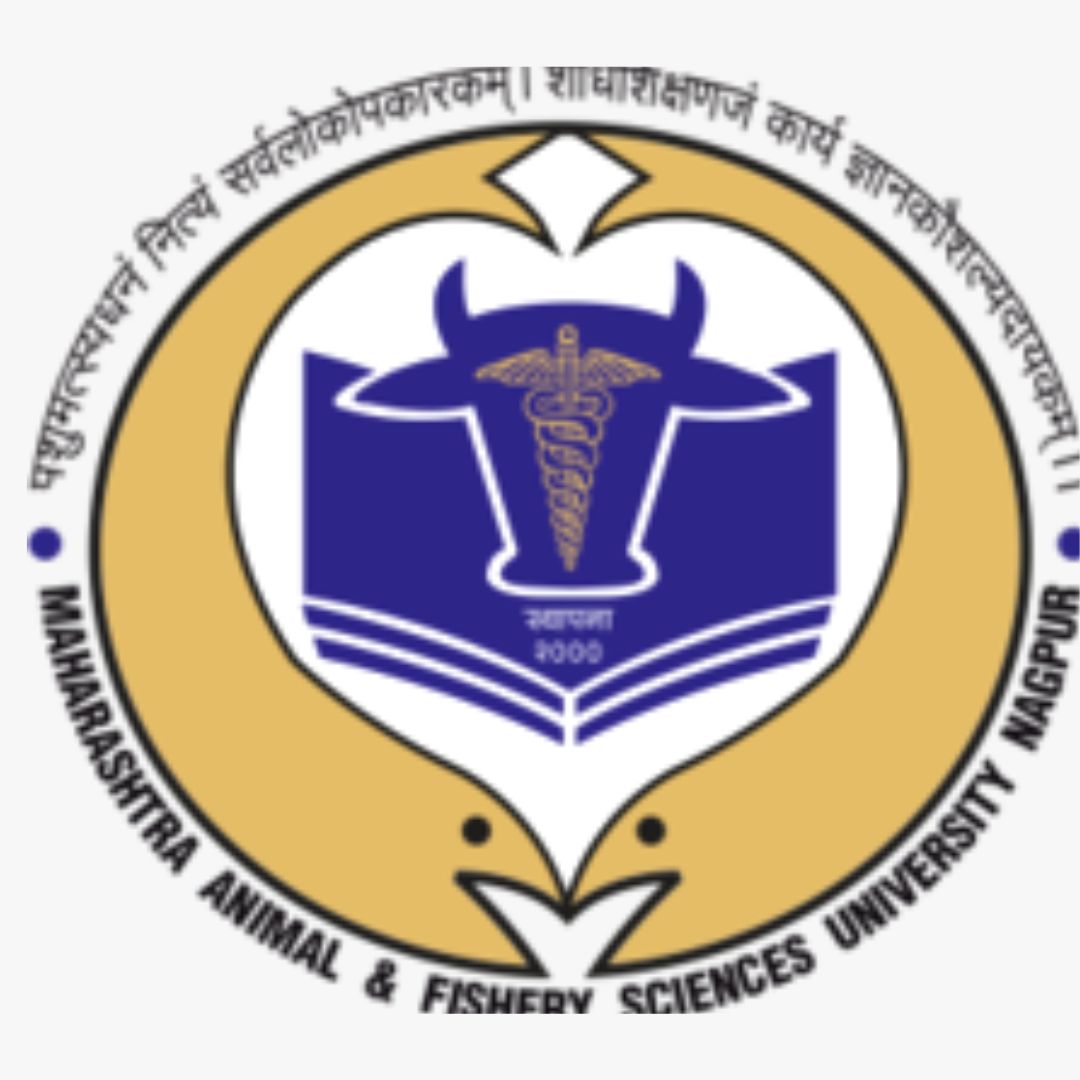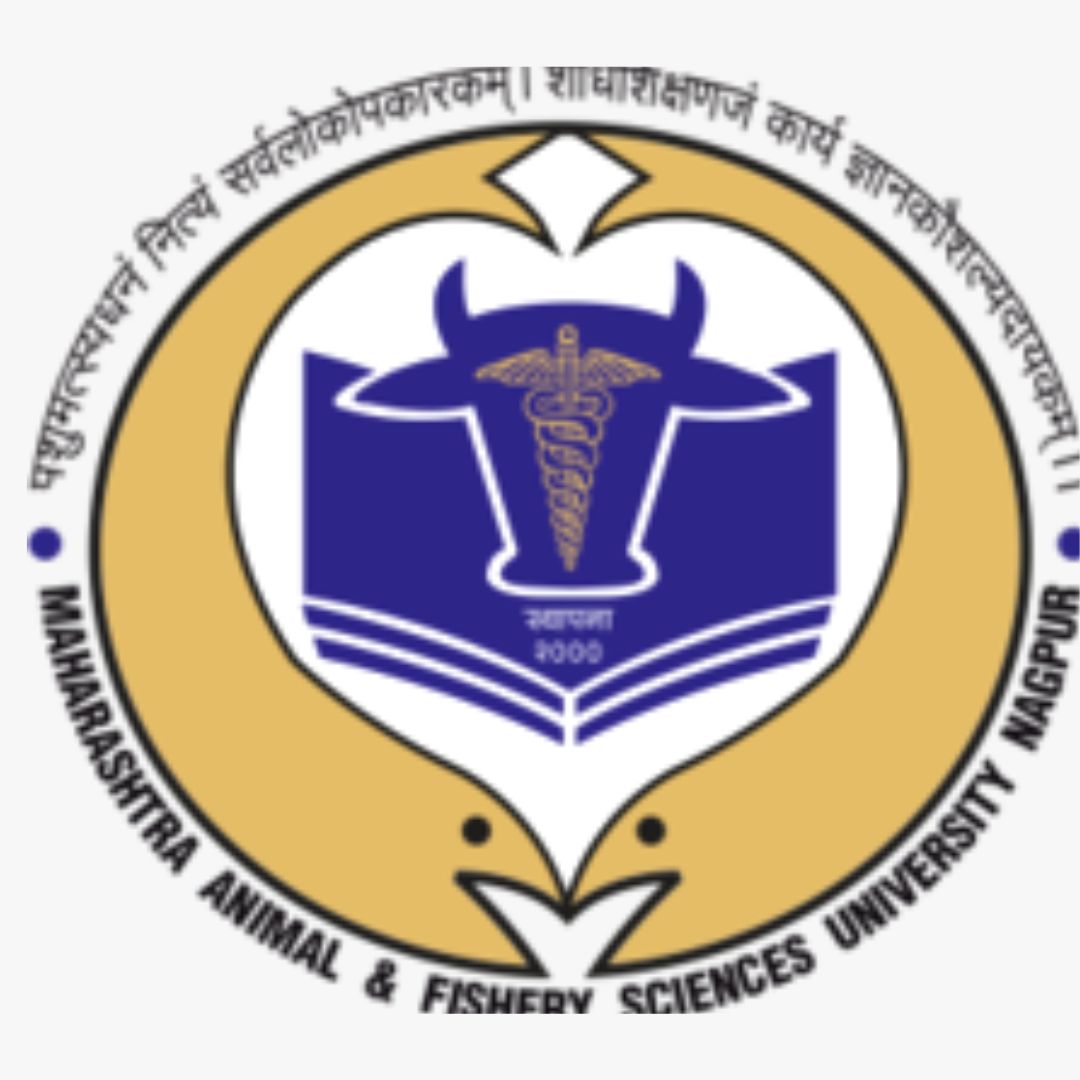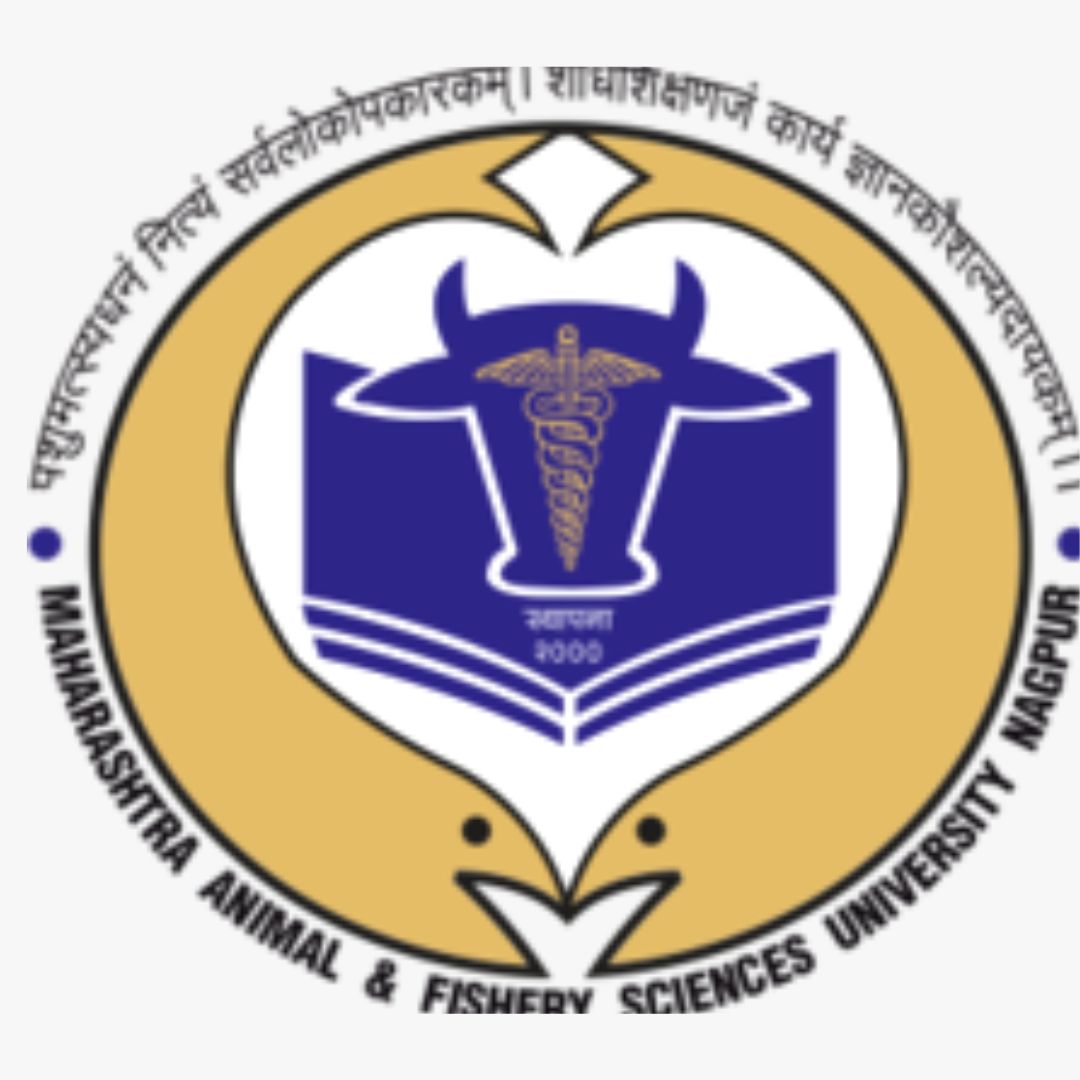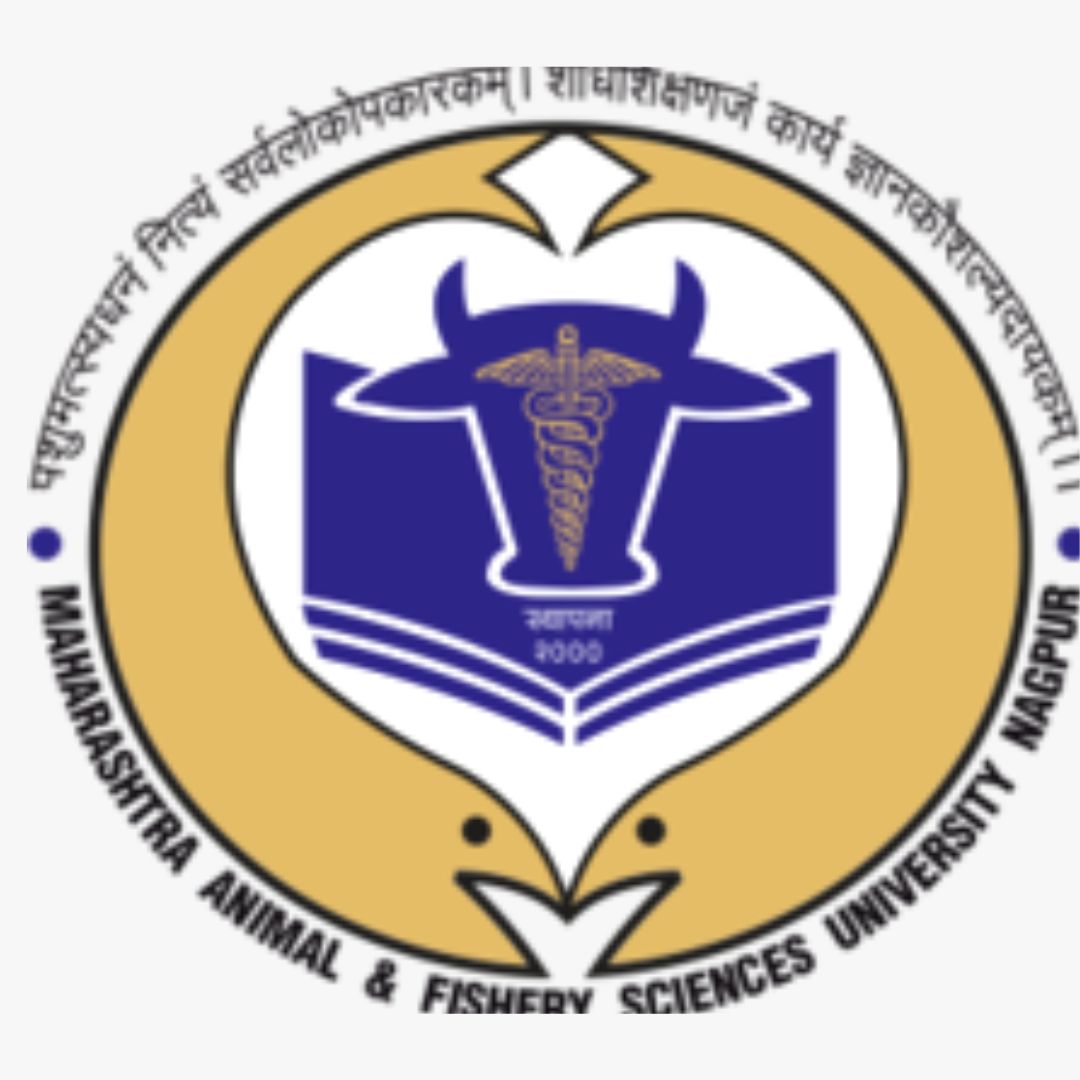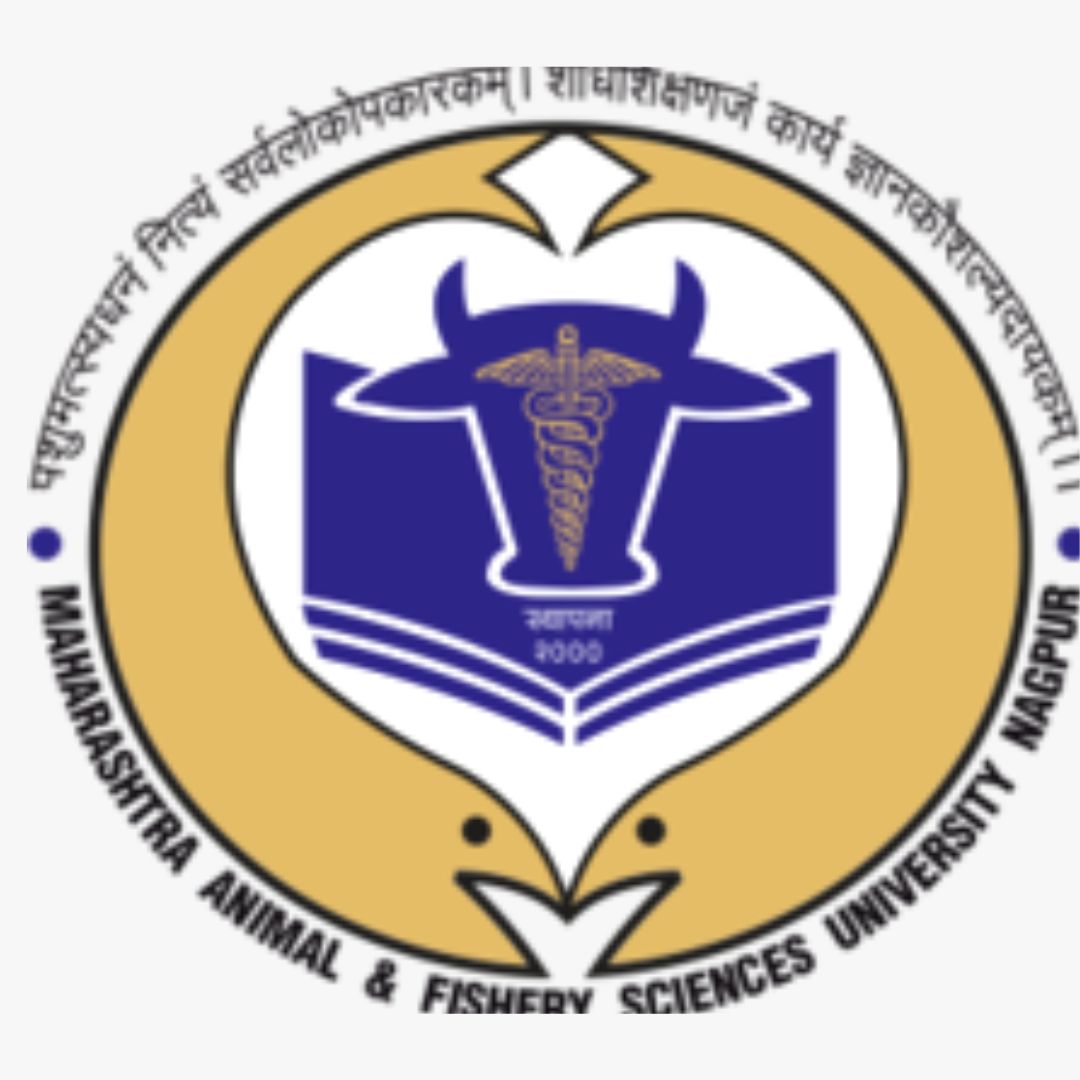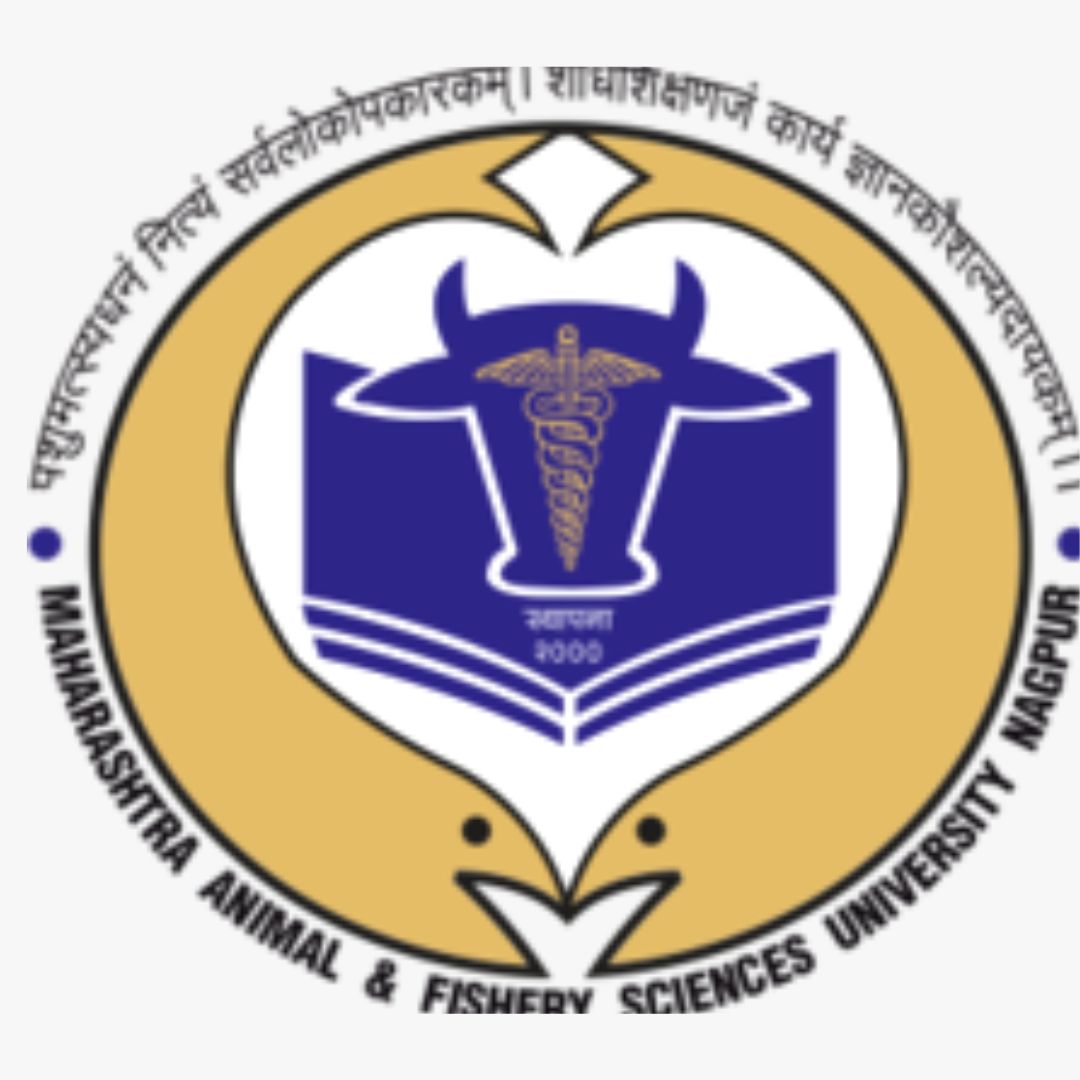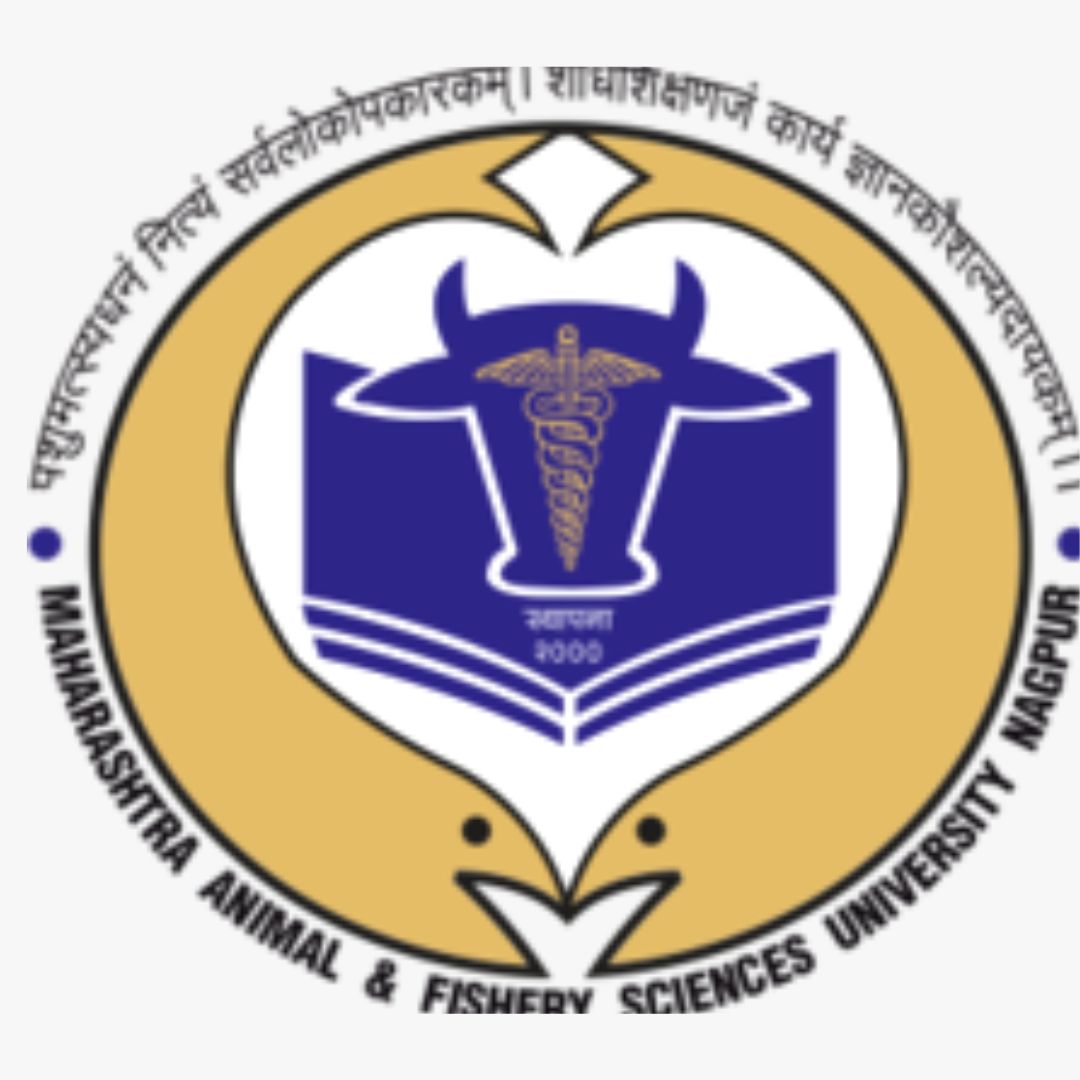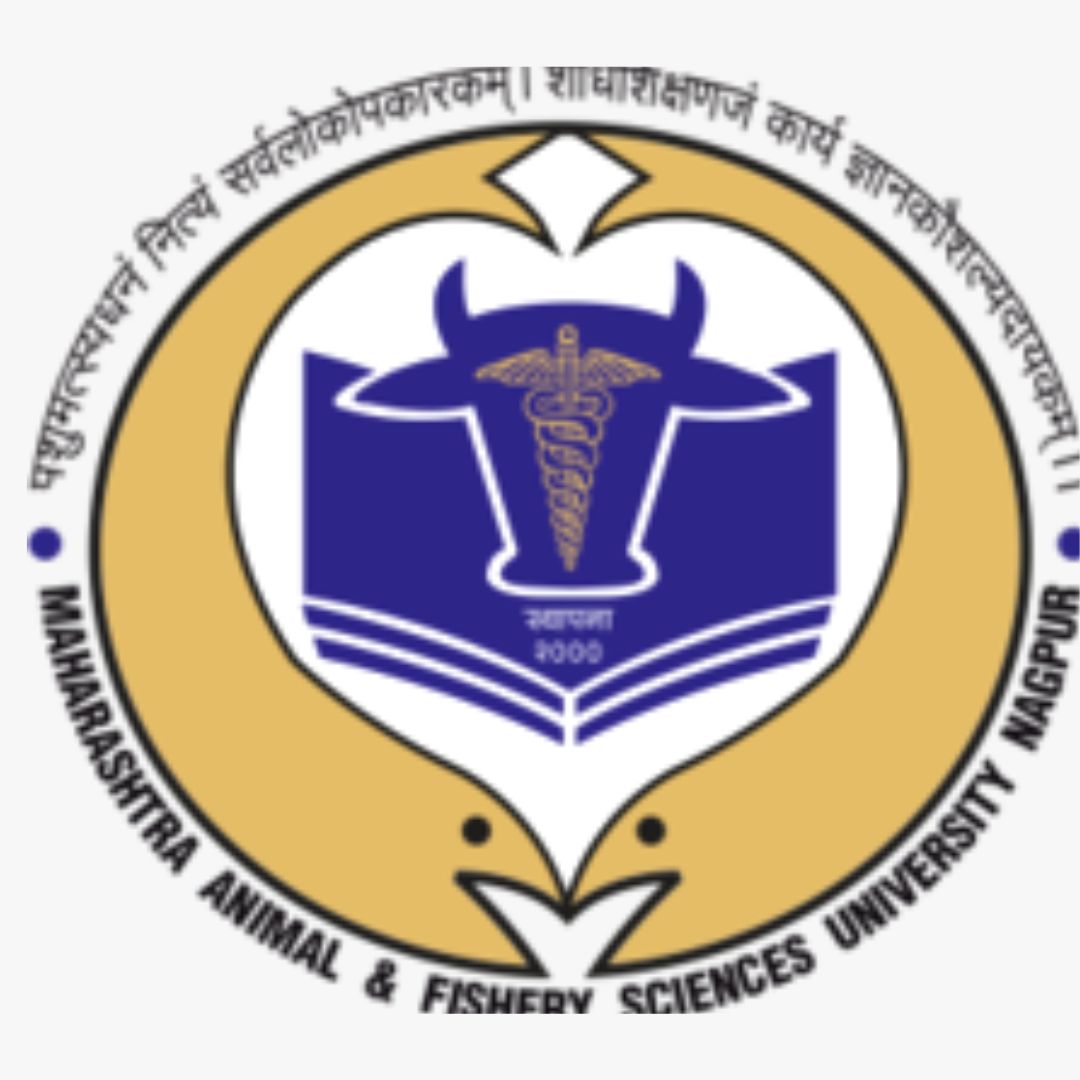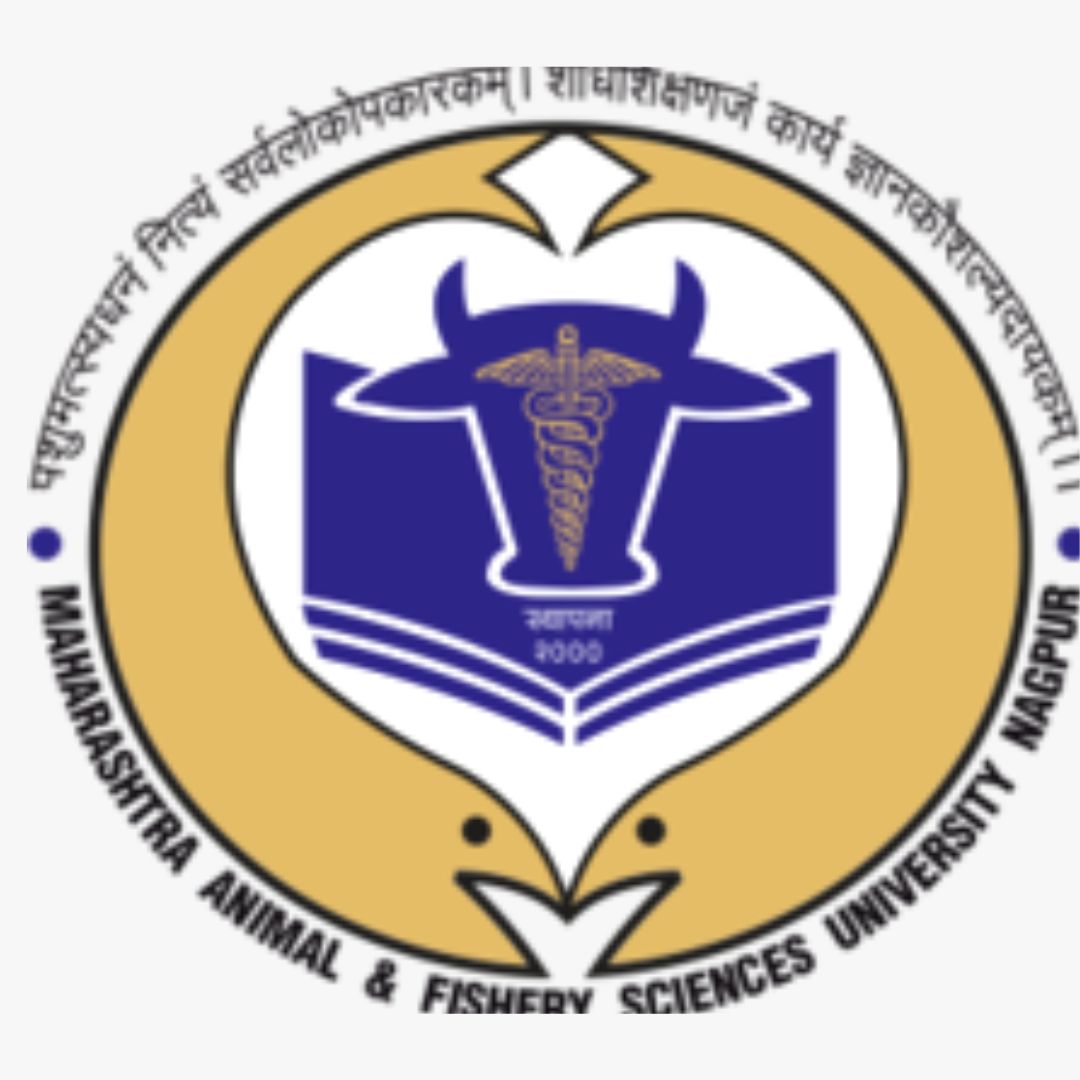 Indian Oil Corporation Limited(IOCL)
Bharat Petroleum Corporation Limited(BPCL)
Hindustan Petroleum Corporation Limited(HPCL)
Jharkhand State for Jharkhand Renewable Energy & Development Agency (JREDA)
Jawaharlal Nehru Centre for Advanced Scientific Research (JNCASR), Bangalore
Municipal Council at Wardha, Hinghanghat, Seloo, Wadi, Lonand
Reserve Bank Of India (RBI), Bhopal, Chandigarh, Patna, Kolkata, Guwahati & Ranchi
Oil & Natural Gas Corporation Limited Rajahmundry Asset (ONGC)
Central Public Works Department (CPWD)
Municipal Corporation of Greater Mumbai(MCGM)
Agricultural Produce & Livestock Market Committee (APMC)
Maharashtra Energy Development Agency (MEDA)
Maharashtra Animal & Fishery Sciences University (MAFSU)
Western & South East Central Railway
Southern Region Pipelines (SRPL)
National Housing Banks (NHB)
Nashik Municipal Corporation (NMC)
Union Bank (UB)
State Bank Of India (SBI)
Bank Of India (BOI)
Bank of Maharashtra (BOM)
Vijaya Bank (VB)
Andhra Bank (AB)
State Bank of Hyderabad (SBH)
Allahabad Bank (AB)
Indian Overseas Bank (IOB)
Canara Bank
Seth GS Medical College & KEM Hospital
Punjab & Sindh Bank (PSB)
Punjab National Bank PNB)
Tata Consultancy Services
IOTL Adani
Central India Institute of Medical Science (CIIMS)
Coca Cola Company
HaldiramFood International Ltd.
Spacewood Furnishes Pvt.Ltd.
The Times of India
Godrej Agrovet Pvt. Ltd.
Lokmat Media Pvt. Ltd.
DRA Consultants Ltd.
Swargiya Dadasaheb Kalmegh Dental College & hospital
Asian Paints, Pvt. Ltd
Vishvaraj Environment Pvt.ltd.
Saaj Food Product.
Hardoli Paper Miils Ltd.
Power Matrix Solution Pvt. Ltd.
Criti Care Hospital
Manwatkar Multi Specialty Hospital
Mahure Hospital
Chandak Nursing Home
Rhythm Multispecialty Hospital
Shri Radhakrishna Hospital
Maya Hospital
Neeti Clinic Hospital
Jaiswal Hospital
Ghate Hospital
Sungrace Hospital & Research Center
The Ashok Hotel
Smart Data Enterprises Ltd.
Krishna Consultants
Mihan SEZ
Bamni Proteins Ltd.
Kamakhya Vyapar Pvt. Ltd.
Kapilansh Dhatu Udyog Pvt. Ltd.
Pitambara Polymers Industries Pvt. Ltd.
Star Orechem International Pvt. Ltd.
Trueform Techno Products Ltd.